22.5 hours of video
handouts
SPEAKERS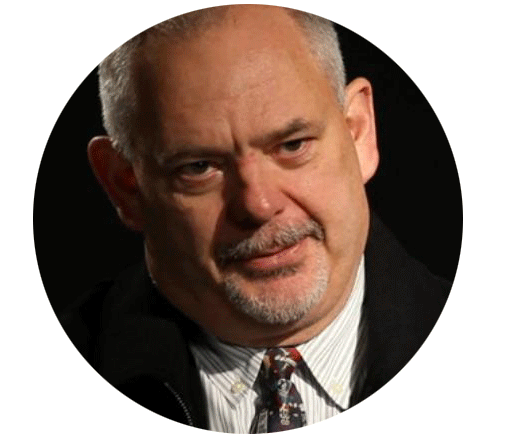 JIM SPORLEDER
Jim Sporleder retired in 2014 as Principal of Lincoln High School in Walla Walla, Washington. Under Jim's leadership, Lincoln High School became a "Trauma-Informed" school, gaining national attention due to a dramatic drop in out-of-school suspensions, increased graduation rates and the number of students going on to post-secondary education. These dramatic changes caught the attention of Jamie Redford, who spent a year filming the documentary, Paper Tigers, which tells the Lincoln story. The documentary was released at the May 2015 Seattle International Film Festival. Jim is currently working as a trauma-informed coach/consultant.
And many more...

www.educationalimpact.com
Trauma‐Informed School Conference

Filmed in St. Louis, MO.
---
Recently, the first ever Trauma-Informed School Conference was held in St. Louis, MO. Twenty of the best presentations were filmed and are included in this online program to give you a variety of speakers and topics unavailable anywhere else. This includes speakers from all across the United States and Canada with the most cutting-edge information.
This program is part of the Beyond Consequences Online Academy and is